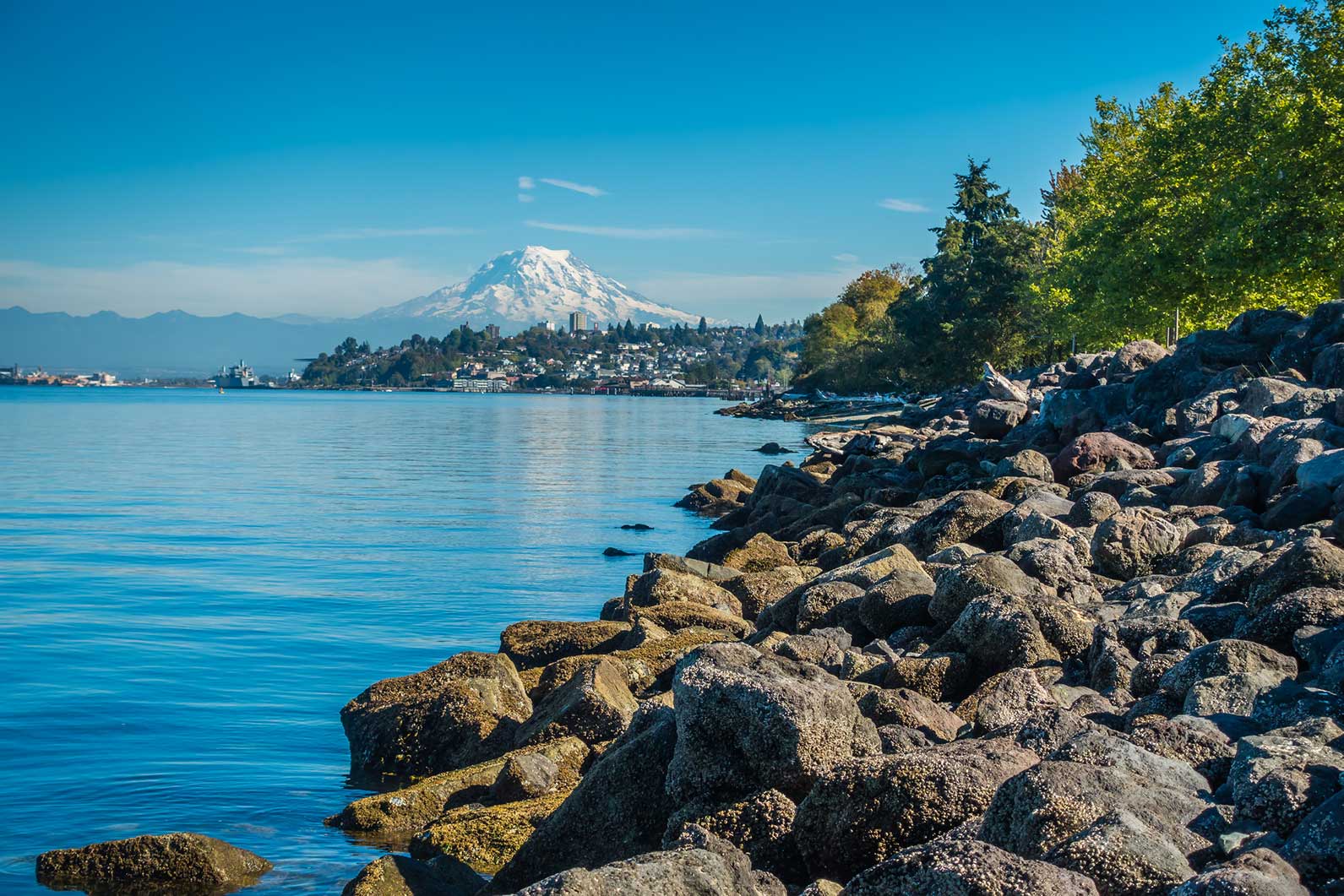 The Washington Home Care Association
WE ARE YOUR IN-HOME CARE RESOURCE
Now, more than ever, the time is right for In Home Care
COVID-19 and In Home Care
Global awareness regarding how disease spreads is at an all-time high as more and more families turn to in home care as the optimal solution for them. Our industry has been built on a foundation of highly skilled, trained and experienced caregivers who, even before COVID-19, have been practicing what the medical world calls "Universal Precautions" which is one reason why infection rates within the in home care industry are among the lowest of any senior living options. If you have no other options but to place your loved one into a communal living situation, reach out to us and we can refer you to professionals who can help. Regardless of what you choose to do, we want to ensure you're informed of your options.
If you do have a choice to keep your independence at home, we'd love to serve you and there is a caregiver waiting to serve you and keep you as safe, active and independent as possible.
Contact us so we can match you with one of our trusted member agencies to suit your needs.
Looking for In-Home Care
For individuals who are looking for more information about in-home care in Washington, we have a set of resources to help you understand more and find the right In-Home Care Agency for your situation.
In-Home Care Agencies
We have a plethora of resources available to our member agencies. Check out our blog for the latest information from capitol hill and industry news. We also offer regular educational webinars. Find out other benefits of membership.
WAHCA was formed in 2005 to advance the field of Home Care in Washington State and support member home care agencies. WAHCA is the state chapter of the Home Care Association of America (HCAOA)